Projects.
Make More Dots create projects of all shapes and sizes that help people make more dots. We work in partnership with other brilliant organisations, and we work on our own projects. This is what's keeping us busy right now…
For anyone who's thought about changing the world... (a project for Thoughtful Works.)
Brilliantly Easy, Stupidly Difficult
A podcast for 9others about what we choose to do (coming 2019...)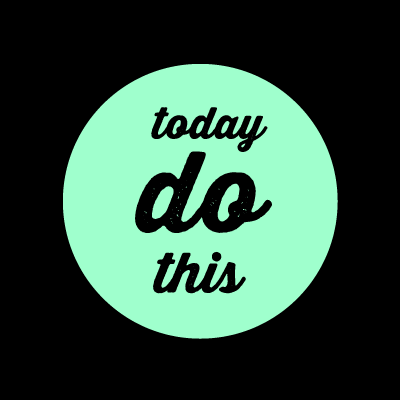 Do one thing every day to make today slightly better than yesterday...
A bit of consultancy
There are many organisations that already make dots (and many others that collect and curate them). We work with these organisatios to ensure they have an audience of engaged, excited individuals. In 2018 we've worked with King's College London and the UK's first virtual reality cinema and advised a wide range of Education technology (AKA 'Edtech') companies.
Previously we have done award winning work with arts festivals and Hollywood heavyweights, advised politicians on how to help their messages reach more people and created the world's first physical 'social network' (probably) for the Royal Mail (a gallery installation highlighting the unique way physical objects can create connections with people).
Get in touch if you'd like to talk about how we can help you make more dots for more people.
The world's first conference that gives you time, rather than eating it up...
The theatre you can fit in your pocket...
The Museum You Make At Home
Incredible facts brought to life with objects you can find around the home...